The ideal time to meet your online crush in person is between 17 and 23 days after you've first started messaging, according to a study by the University of South Florida. A group of 433 online daters from the study said that the longer they waited to meet, to more let down they felt.
If you don't want to feel let down and want to go from messaging to meeting as soon as possible, there are some ways to achieve it.

Don't Let Emailing Turn Into an Interview
Don't be the guy that asks millions of questions that are similar to those at a job interview. The endless list of questions never leads to anything nice. Some people even send straight up lists of questions to each person they talk to on dating sites.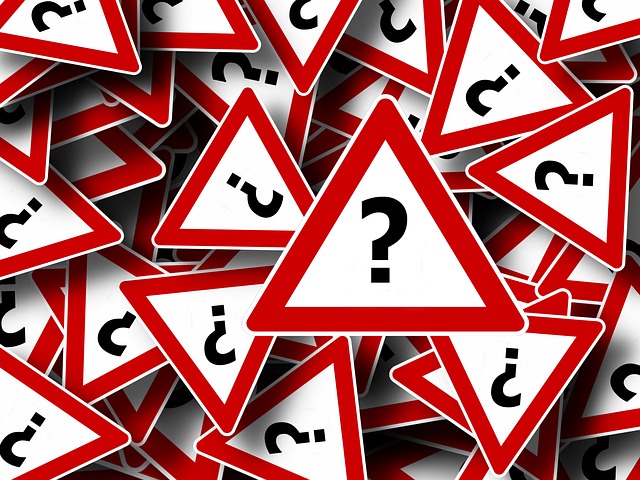 We need to understand that online dating isn't a job interview, nor is it an exam. The trick questions you might be asking just to see if the person passes your little test aren't doing you a favor. Stop. Relax and talk about the things YOU like. Show interest but don't overdo it.
Make Sure Your Date is Actually Available for Meetings
Guys sometimes use dating apps when they're away from home traveling — on business trips particularly. He might be messaging you for days, telling you all about his trip, going into details and having actual long conversations with you — but when he gets back home, he' nowhere to be found. Don't bother with a guy who says he's away and not able to meet in the near future. Tell him to contact you once he's back and available and save yourself lots of time and self-doubt.
Discuss Common Interests to Show Meeting is a Good Idea
Pay attention to the other person's interests and if you see something you too enjoy – let them know you like that thing too. Let's say you love the same band that guy you're chatting with likes – why not suggest you go see a show if they're playing nearby?
A guy likes bowling, and so do you? Awesome! Ask him to go bowling together. I like to pick up on the other person's interests and let them know that I participate in activities they might also like.
Even if someone wants to delay a meeting for whatever the reason, it's harder to deny going to an event you've previously said you are passionate about.
Talk On the Phone Within the First Two Weeks
You need to talk on the phone and hear the person's voice after 2 weeks of messaging. In our experience, 2 weeks of exchanging messages is more than enough for a phone call.
Chatting on the phone gives a new level of closeness and coziness. If it doesn't feel like that – better to find out right away than after months of chatting and hoping for the best. Phone talks provide a wonderful way to see what the person is like in person. It gives you a new perspective. It makes you like OR dislike one another more. I like to chat on the phone before meeting in person because it provides another way to see what the person is like. Plus, if I feel awkward suggesting that we meet up, it's easier to say "let's talk on the phone."
Pick a Specific Time and Day for a Meeting
Sometimes it happens so a guy proposes a first meeting on some not-so-close date (like 2 Fridays from now), and they say they'll call you once again to confirm it. Then you arrange your Friday to be available for them, but they never call to confirm – and the date never happens.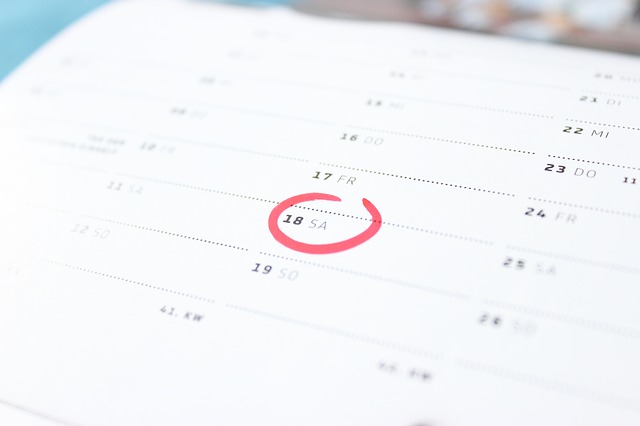 This doesn't mean a guy is not interested. It could mean he's just not that into you, but it could also mean that he used that space in time to arrange something else — because that's exactly why he left that space open. Name a specific date and time where you two should meet. Make sure the date knows you're reserving that time for them. This way there's lesser space for bailing out.
Comments